Description
Brewery: PHX Beer Co.
ABV: 5.0%
IBU: 15
Arizona has two seasons – summertime and almost summertime. Luckily, Arizona Gold is perfect year-round. No matter the forecast, a beautiful, vibrant color, white cap and the aroma of sweet malt livens up the smooth flavor in a way that is pure gold.

Also known as the AZ Gold.
Please note the following: 
You'll rent our growlers for one week. Our 32 oz Classic Glass Growlers cost $1 and our uKeg cost $6.
64 oz CGG comes in two 32 oz growlers.
Customer Reviews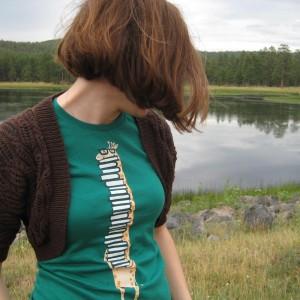 AR
02/07/2021
Allison R.

United States
Mild and Drinkable
As described, this is a nice light beer for lunch, or a warm afternoon. It has noticeable wheaty bite, but nothing overpowering. I like to use this one in recipes that call for a light beer.