Description
ABV: 6.7% | IBU: 67
Following primary fermentation, there is a heaping addition of California grown Blood Oranges to the brew. The tartness from the Blood Oranges, along with the hop profile, create the perfect balance. Additionally, the hops provide a wonderful citrus burst up front followed by a mild bittersweet finish.
Brewery: Throne Brewing
Please note the following: 
You'll rent our growlers for one week. Our 32 oz Classic Glass Growlers cost $1 and our uKeg cost $6.
64 oz CGG comes in two 32 oz growlers.
Customer Reviews
03/07/2021
Daniel V.

United States
Perfect mix of fruit and bitterness
I've never had a blood orange (the fruit) but if it's a mixture of a grapefruit and an orange, then this beer taste just like it. It's refreshing and bitter, but not super bitter. The citrus balances the bitterness. It's awesome!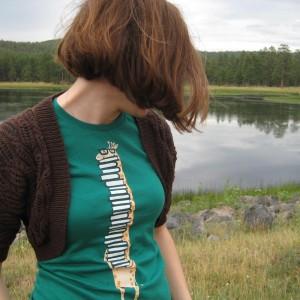 AR
03/01/2021
Allison R.

United States
Bright and Summery!
I was a little worried to try this one, normally IPA's are too bitter for me but the blood orange tempers the bitterness and makes it very bright and pleasant to drink!
02/26/2021
Danielle

United States
Delicious
I'm not a huge IPA fan but this one is so easy to drink. It's super refreshing and not too bitter with a tasty citrus flavor. Definitely recommend to someone who is on the fence about IPAs or someone who already enjoys them.