Description
A decaf brew of our rich 1-to-1 coffee concentrate. This cold brew turns a 32oz growler into 64oz of glory. Being both bold and chocolatey, we designed this concentrate to pair excellently with milk(s). Cold-brewed daily, this is as fresh as it gets.
Cold-Brewery: Tamosan
Please note the following:

We charge $1 to rent the 32-oz Classic Glass Growler this beverage comes in
A 64 oz fill will come in two growlers
Beverage stays fresh for 2 weeks

To learn more, click here.
Customer Reviews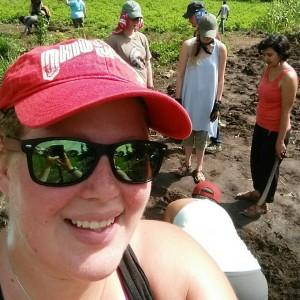 DA
05/17/2021
Destiny A.

United States
Soothing way to start your day
I am a coffee fanatic, but due to some health issues I have had to give up my beloved drink. My roommate likes to torture me with the warm coffee aroma filtrating through our apartment, an indulgence I am no longer able to take. I have searched high and low for a decent decaf to replace my cherished coffee but to my dismay for over a year now my search has been in vain. I saw Growly is carrying Tamosan's decaf cold brew and I had to try it! I have liked the teas I have tried from Tamosan so I knew if anyone could deliver a decent cold brew it would be them. WOWZA did they deliver! I love the decaf cold brew because it has all of the taste of regular cold brew without the anxiety inducing shakes of regular cold brew. The first thing I think of when I wake up in the morning is the rich and decadent decaf cold brew waiting for me in my fridge. Because it is a concentrate, I add water and silky oatmilk which makes the creamiest and healthiest coffee possible. I highly recommend this decaf cold brew!
05/17/2021
Growly Delivers
Sorry to hear you have such an inconsiderate roommate, but we're thrilled you've completed your search for the ultimate decaf!