Description
ABV: 7.6% | IBU: 30
Our most popular hazy IPA, brewed and dry hopped with Cascade and Cashmere. This beautiful brew has a bright citrus aroma with a smooth, creamy body and tropical guava, pineapple and vanilla notes.
Brewery: Simple Machine Brewing
Please note the following: 
You'll rent our growlers for one week. Our 32 oz Classic Glass Growlers cost $1 and our uKeg cost $6.
64 oz CGG comes in two 32 oz growlers.
Customer Reviews
02/14/2021
Daniel V.

United States
One of my favorite Hazy's in The Valley
Although technically an IPA, it is not very bitter (only 30 IBU) but, don't let that deter you. It packs a punch of tropical flavors, but it isn't over the top. It is very smooth, and you should definitely get two because after your done with your first growler, you're going to be sad.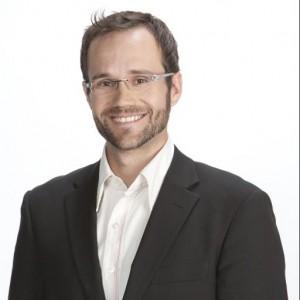 CT
01/27/2021
Colin T.

United States
Love Growly!
The team is kind, prompt, and customer focused. They have a passion for driving a better world forward through the power of beer. What could be better than that?