Description
Coffee Roaster: Cortez Coffee
Bright, clean, and balanced in taste. Directly from Fincá Volcán Azul, known to be the best Costa Rican Single Estate; refined by over 200 years of specialty coffee trading. A naturally processed coffee resulting in exquisite clean flavor. We taste an immediate smooth introduction of berries, then developing to a honey flavor, ending with a subtle aftertaste of bourbon.
Our friends at F.C.J. Volcan Azul produce some of the world's best coffees. Year after year they are constantly improving and pursing the best quality possible. Volcan Azul has been recently gaining recognition after winning the 2020 Cup of Excellence. We are honored to serve their coffee to you.

Customer Reviews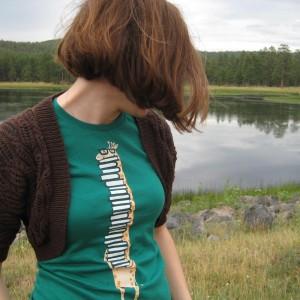 AR
09/15/2021
Allison R.
Lovely Flavor
This coffee has a really lovely nuanced flavor. I make it in my french press and it is delicious hot or cold.